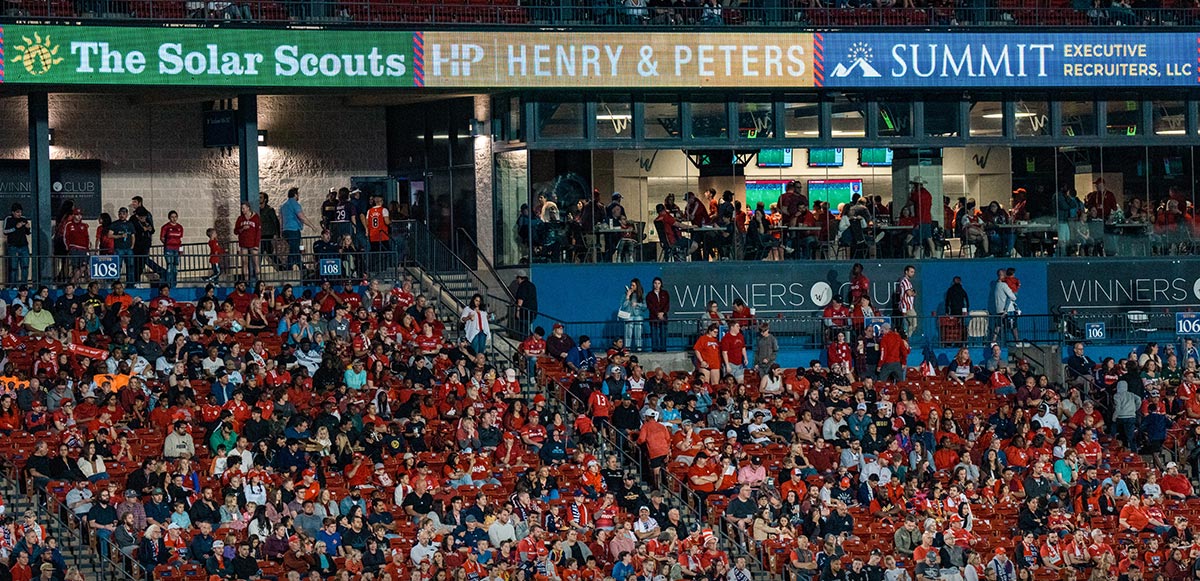 Join the Team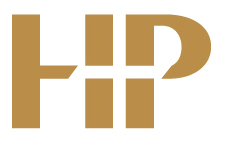 We're always looking for great people to join our team! If you're ready for a challenging and rewarding career in Tax, Audit, Accounting, or Bookkeeping...
Henry & Peters is currently hiring for all levels for our Tyler, Longview, and Frisco offices.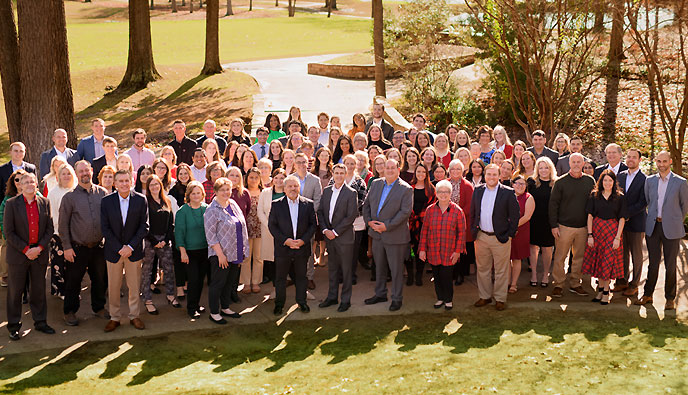 Locals Love Us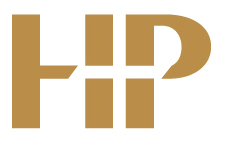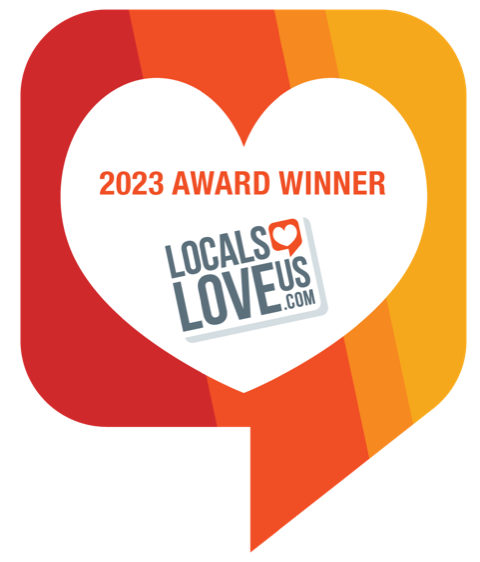 Voted #1 Accounting, Bookkeeping & Tax Services for 2023.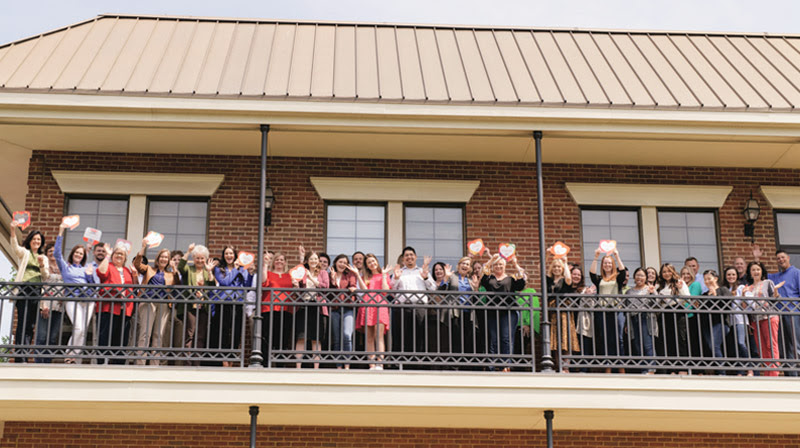 FC Dallas

Henry & Peters is a proud Affiliate Partner of FC Dallas, Major League Soccer Club of Frisco, Texas
Top 300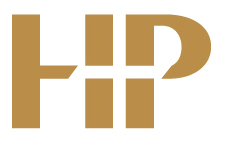 Henry & Peters in the Top 300 in the U.S.
Henry & Peters has once again been featured on Inside Public Accounting's annual list of the top accounting firms based in the United States, landing at position No. 237 out of the Top 300 firms.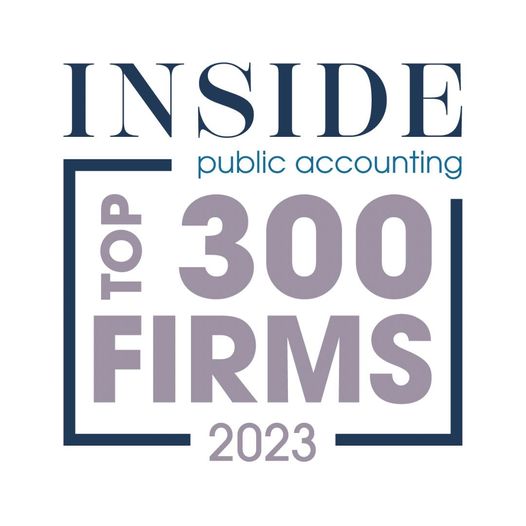 HP Frisco
HP Frisco is OPEN for your business and RECRUITING new team members!
 
• Tax
• Audit
• Accounting and Bookkeeping Solutions!
 
Now is a great time to contact us to find out more about how we can help.
Renovations
Our Renovations + Upgrades Are Complete in Tyler!
You'll find our Tyler team located together in the newly-revitalized office space in the middle building.
3304 S. Broadway Ave. • 903-597-6311

Henry & Peters offers a unique blend of well qualified and highly technical professionals who provide their services in a common sense and cost-effective manner.